Universal Banker Model – Time for a "Re-set"?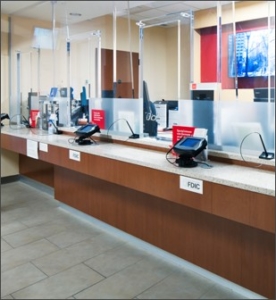 Pre-Covid, many community and regional banks had already transitioned (or attempted) to the Universal Banker (UB) delivery model in their branches. The realization (or not) of declared objectives and/or value from these change initiatives has been questionable. I've helped banks of all sizes – from 8-branch, local community banks to 270-branch regional networks – maximize the effectiveness of their UB model. Read my recent blog post, written for strategic partner Visible-Progress, here to learn more about why and how:
Warm wishes for a strong start to 2021,
Diahn
Connect with me at dhevel@hevelandco.com or 614-395-2823 to schedule a conversation today!